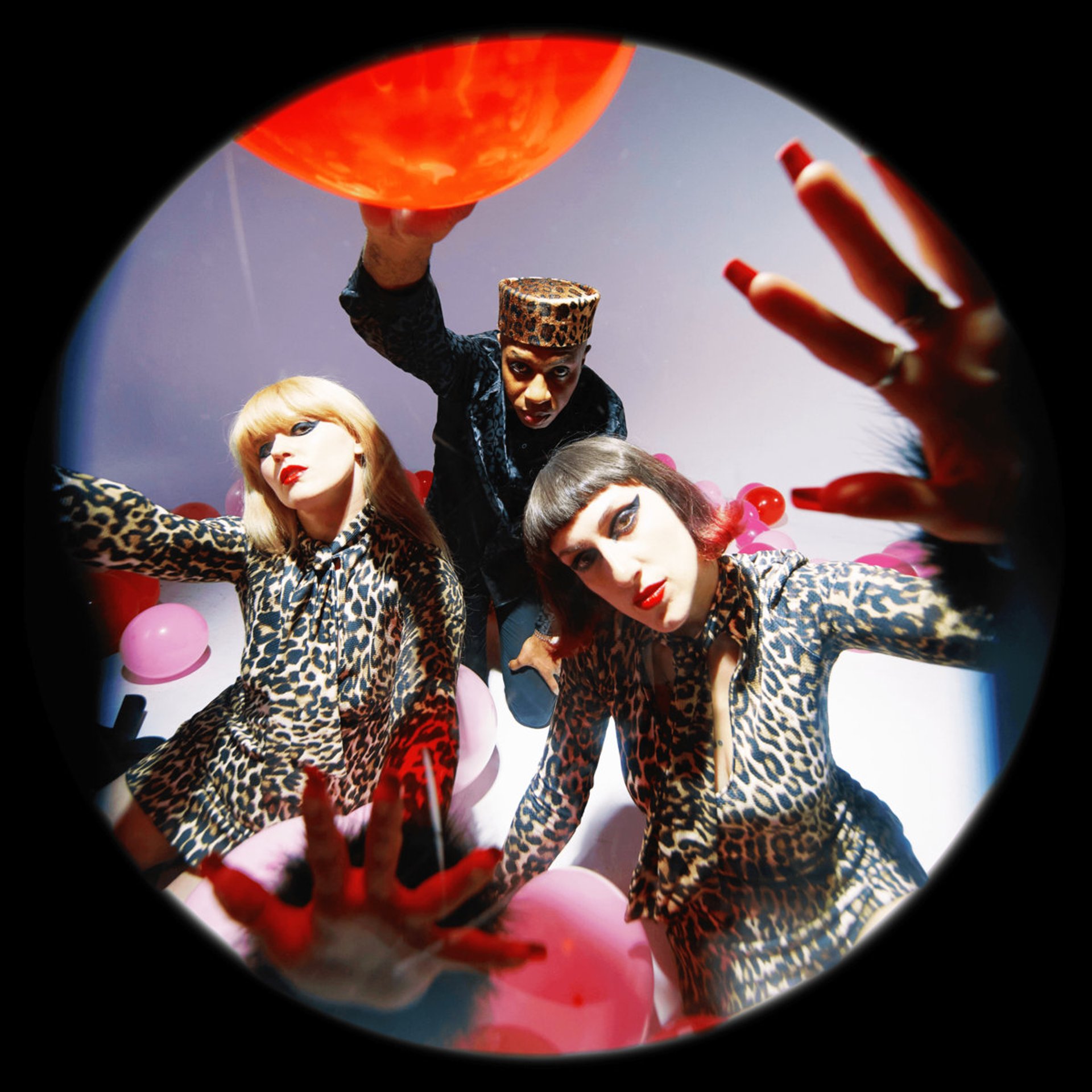 debut album available for purchase through our webshop
Bratboy (fka "BB") is Vancouver's Bella Bébé, Megan Magdelena, and Tony Dallas.
Touring down the west coast, opening for Amyl and the Sniffers, Starcrawler, Sheer Mag, La Luz, Meatbodies, Blackwater Holylight, The Shivas, and local acts Dead Soft, Woolworm, Dumb.
Check out their debut record Bratworld (released April 21, 2023).
Available for purchase through our webstore!
Tongue and cheek, lust and dominance.
Independent, 2023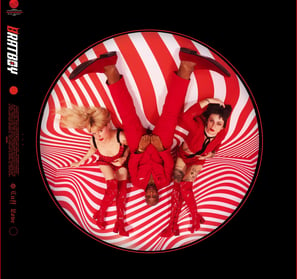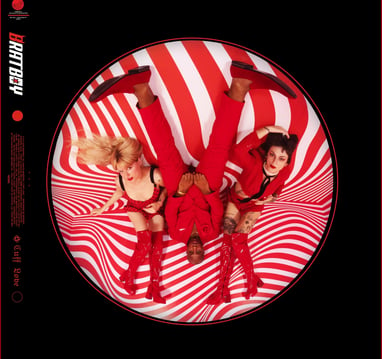 A love song about a girl
Independent, 2022
A poetic twist on romance, and a playful nod to bondage
Independent, 2021
70's punk meets 2001's Josie and the Pussycats
Independent, 2021